Credible and transparent – BRANDS Fashion is leading the way in sustainability.
We strive to commit to a holistic circular textile economy, from the use of sustainable materials and the respect of stringent ecological and social standards throughout our supply chains, all the way to resource-friendly packaging and textile recycling schemes.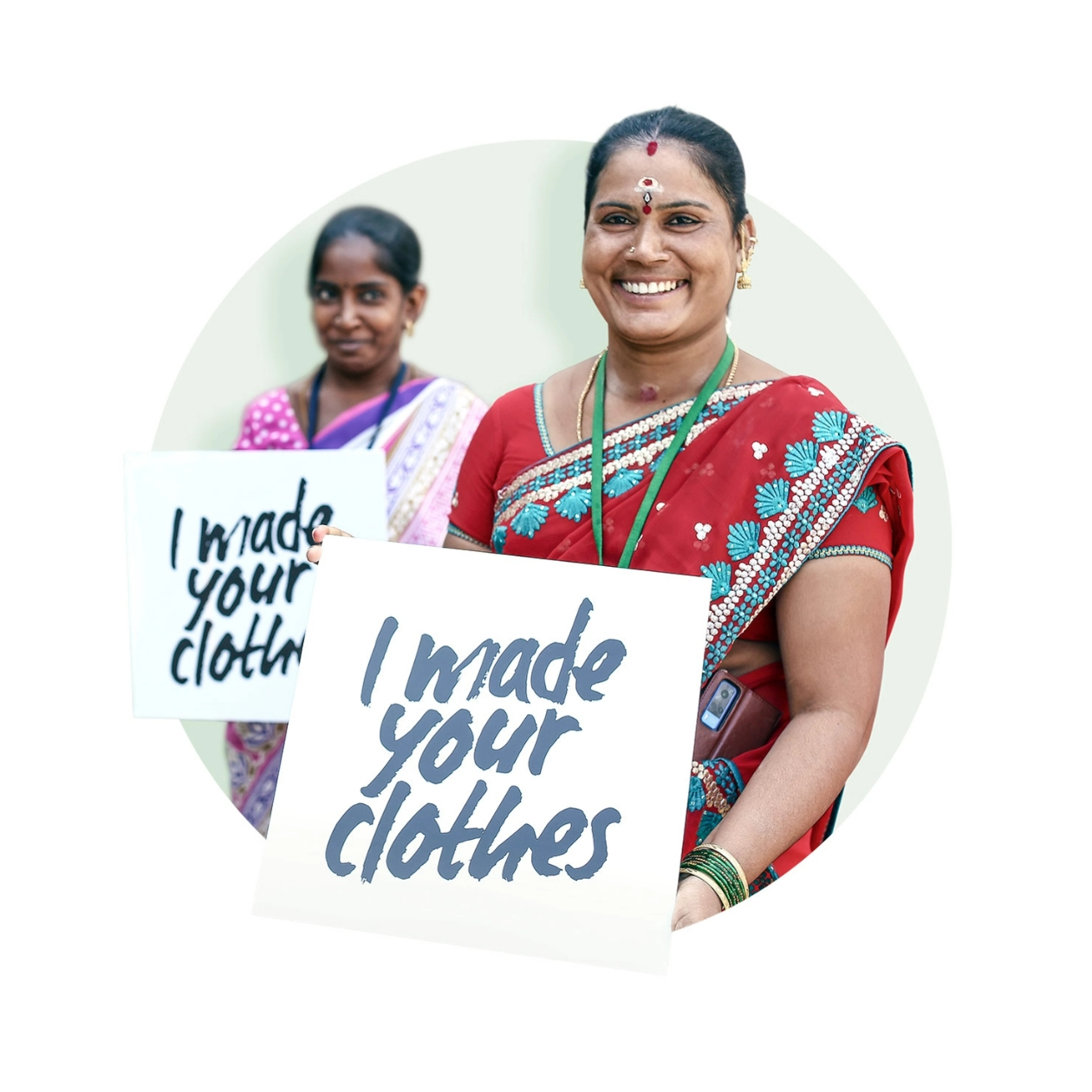 Towards a sustainable textiles industry. Our solutions.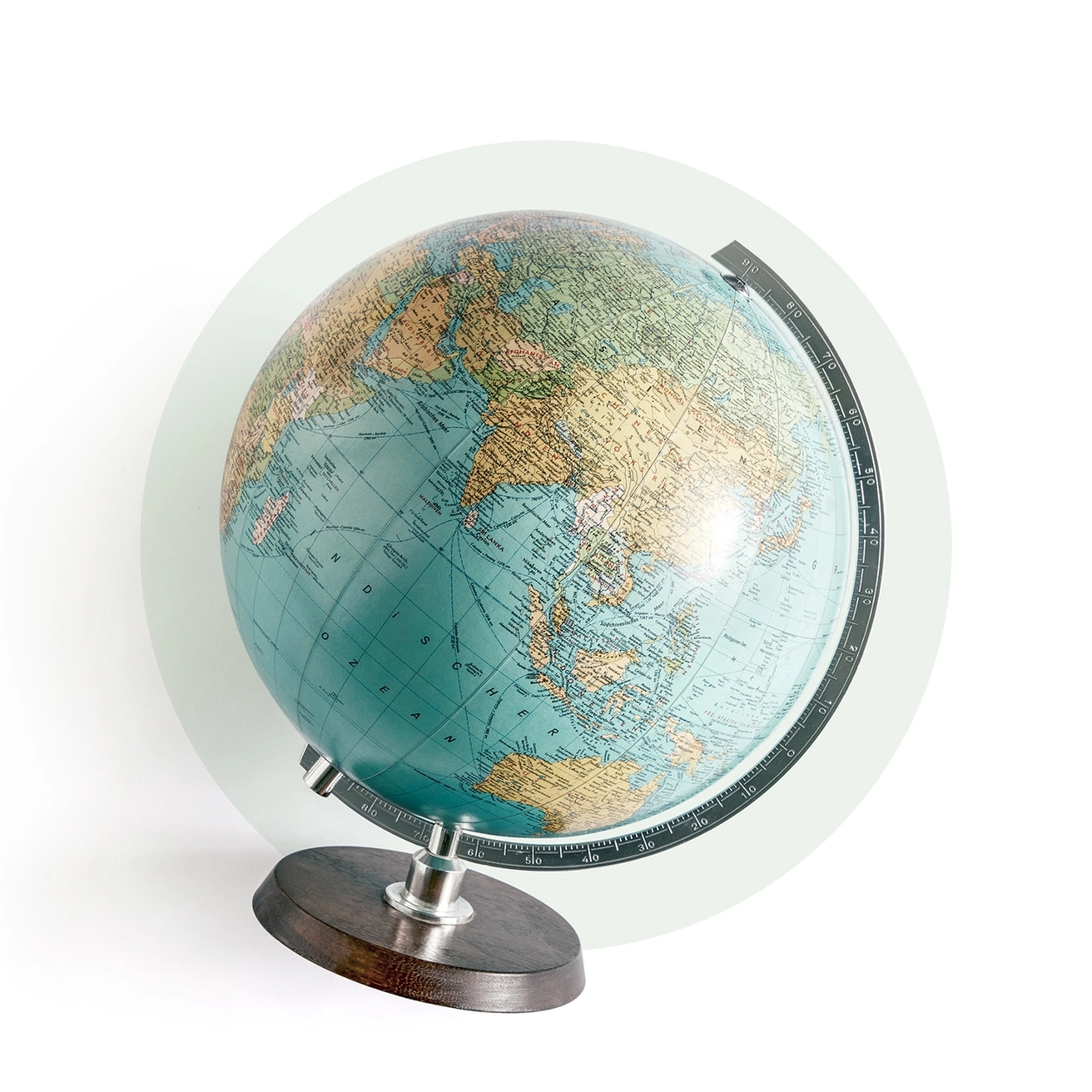 We create transparency. From product origin to label.
Every step in the production process is traceable. This is all thanks to our long-standing partnerships that help us to monitor and certify our supply chains and products.
Circular & future-oriented. We close the loop.
Sustainable, recyclable textiles to reduce waste and save resources – we can offer you pioneering strategies for the future and help you to comply with relevant legislation. Let's go circular!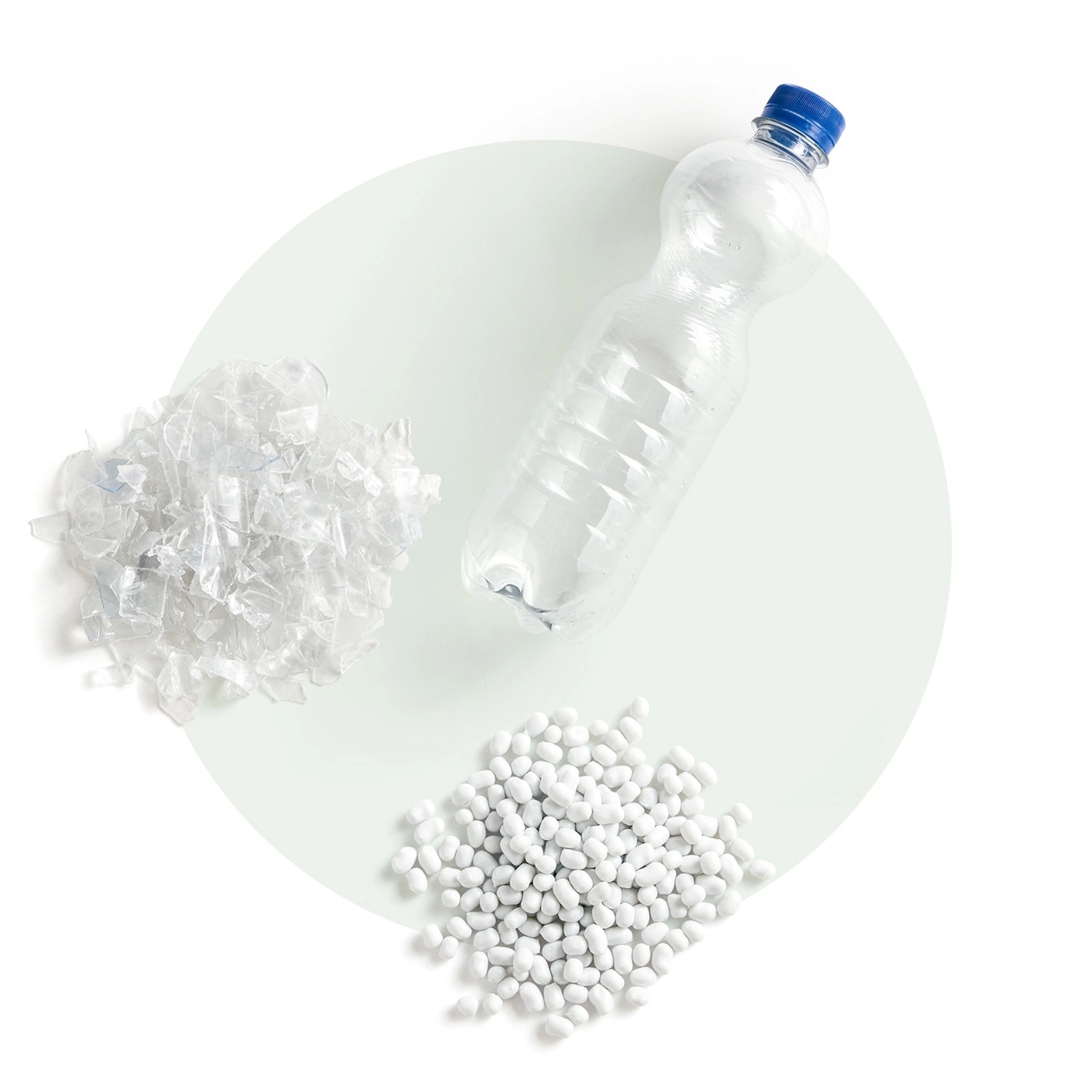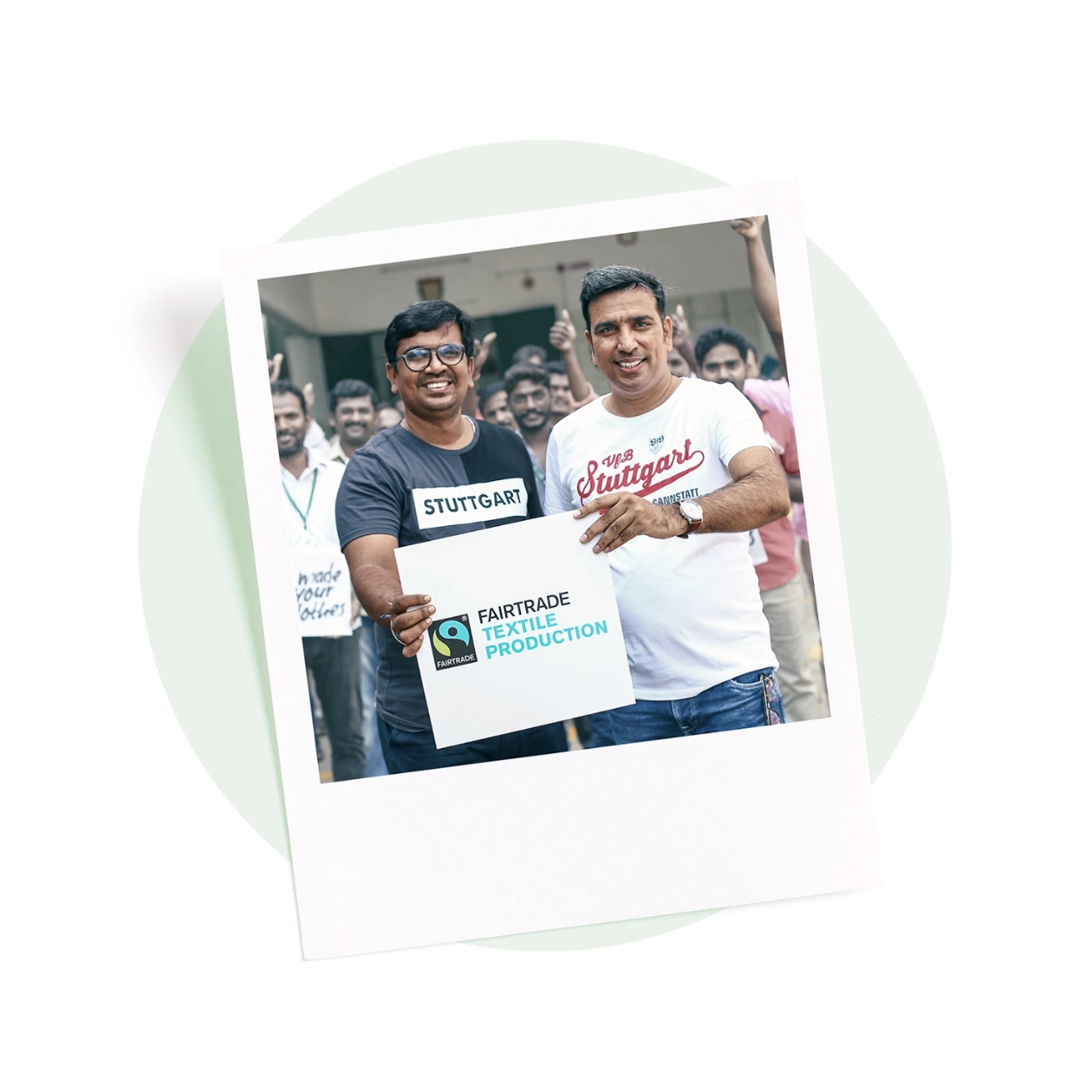 The Fairtrade Textile Standard in India
More than fair – strengthening labour rights and gradually introducing living wages. We are the first company in the world to offer products certified according to the Fairtrade Textile Standard.
Labels & initiatives
We attach great importance to selecting appropriate labels. These labels help to create transparency, guarantee high standards and help you comply with statutory due diligence requirements.
ACCORD

Under the Bangladesh Accord on Fire and Building Safety, extensive inspections in the fields of building, fire and electrical safety are carried out in textile factories in Bangladesh. Companies also receive support to improve their systems. We support the extension of this agreement to the procurement country Pakistan.
amfori BSCI


As a member of amfori BSCI we commit to monitoring our suppliers by means of external audits, with the aim of improving social and labour framework conditions for workers in production countries. We also aim to enhance environmental standards throughout the supply chain.
Partnership for Sustainable Textiles

The German Partnership for Sustainable Textiles is composed of representatives from business, civil society, standards organisations and trade unions. Together, they work on social, ecological and economic sustainability throughout the entire textiles supply chain, aiming at continual improvement. We are involved in various working groups and initiatives where we collaborate with other stakeholders to achieve progress on sustainability.
Cradle to Cradle Certified™ Gold Level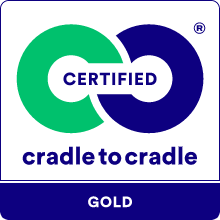 This label confirms that all materials in a given certified product are recyclable or biologically degradable without leaving behind harmful residues. Our achievements include developing the first C2C-certified sportswear collection together with runamics as well as producing limited-edition band t-shirts for the German rock band Die Ärzte in accordance with this standard.
All products that are Cradle to Cradle Certified™ at Gold level are labelled as such. Cradle to Cradle Certified™ is a licensed product standard issued by the Cradle to Cradle Products Innovation Institute.
EcoVadis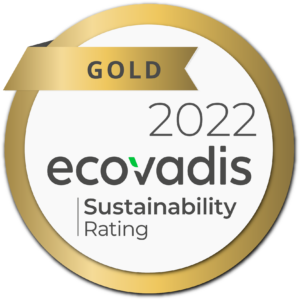 EcoVadis is one of the most trustworthy international providers of sustainability rankings for global supply chains. This online platform rates companies according to their corporate social responsibility (CSR) performance based on the measures they are taking in the areas of the environment, labour and human rights, ethics and sustainable procurement.
Fairtrade Cotton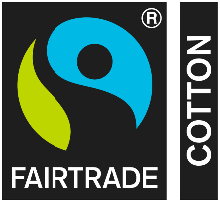 The Fairtrade Cotton label reflects stable minimum prices and the award of a Fairtrade premium that sustainably improves the lives of cotton farmers. We are Europe's biggest supplier of workwear made from Fairtrade-certified cotton.
Our FLO ID is 34261. All products that are manufactured with Fairtrade-certified cotton are traceable and marked with the Fairtrade Cotton label.
Fairtrade Textile Production

We were the first company in the world to have a supply chain certified in line with this ambitious standard. The objective is to establish living wages, strengthen the rights of employees and improve safety in the workplace.
Our FLO ID is 34261. All products produced in accordance with the Fairtrade Textile Standard are marked with the Fairtrade Textile Standard label.
Forest Stewardship Council®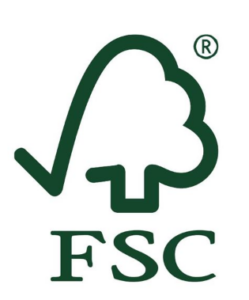 The FSC has defined globally harmonised basic principles for responsible forestry. We offer shoes made of FSC-certified rubber.
Global Recycled Standard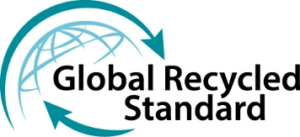 Products bearing the GRS label consist of 50% recycled material. The entire supply chain from the recycling process to sale of the goods is certified in line with the requirements of the standard.
Global Recycled Standard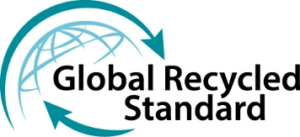 Products bearing the GRS label consist of 50% recycled material. The entire supply chain from the recycling process to sale of the goods is certified in line with the requirements of the standard.
Grüner Knopf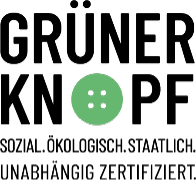 The Grüner Knopf label is the first ever label issued by a government for socially and environmentally sustainable textiles marketed by responsible companies. We have been certified since 2019 and are therefore prepared for the entry into force of the requirements under the German Due Diligence Act.
ISO 9001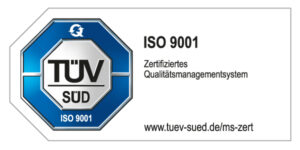 The globally recognised standard EN ISO 9001 sets out minimum requirements for quality management (QM) systems. Under this standard, the various areas of BRANDS Fashion GmbH are assessed and defined using a manual to ensure that our products and services meet the expectations of participating third parties.
OEKO-TEX® Made in Green

This label confirms that a product is free of harmful substances and was manufactured in environmentally friendly and socially acceptable conditions. You can trace the entire supply chain using a product ID. We primarily rely on this certification for functional clothing.
Organic Blended Content Standard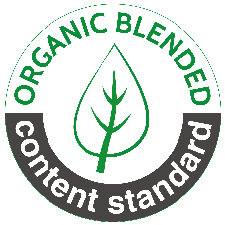 The OCS label is given to products that contain cotton fibres from organic production. The material flow from input to the final product is monitored, and the entire process is certified by independent third parties. The label is primarily used for baby clothing and leisure wear.
Repreve®

Repreve® recycled fibres are made from plastic bottles, among other things. What's so special about them is that your final product is fully traceable via the Fiberprint® technology, so you can verify the Repreve® fibre content.
Sedex

Similarly to amfori BSCI, the Supplier Ethical Data Exchange is an initiative aiming to improve social and environmental standards at supplier facilities. Independent auditors are tasked with monitoring conditions. Demand for Sedex audits comes from our UK customers in particular.
Download our sustainability reports